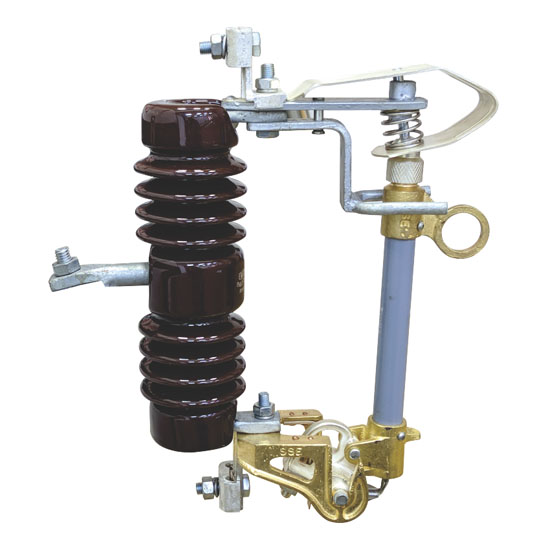 11kV DROPOUT CUTOUT
A Dropout Cutout is a Fuse in which the Fuse Holder automatically drops into an open position after the fuse has interrupted the circuit for the protection of Distribution Transformers.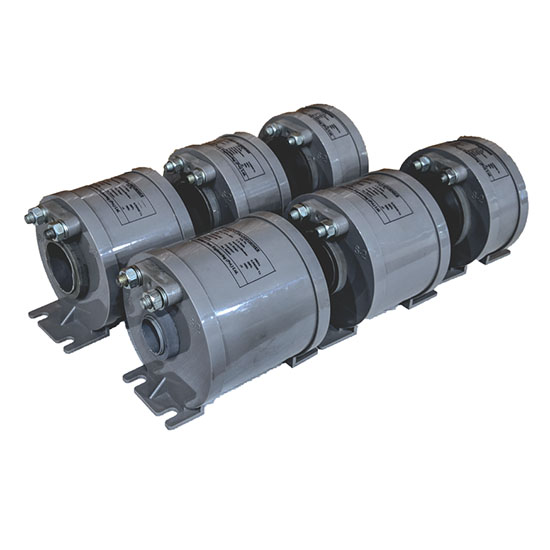 LT CURRENT TRANSFORMERS
LT Current Transformers equipped with Primary and Secondary winding 100/5A, 200/5A, 300/5A, 400/5A, 600/5A & 800/5A are used for the metering purpose of LT Feeders & Connections.
DISTRIBUTION STEEL STRUCTURES
Distribution Steel Structures, usually a steel lattice Structures,
used to support / transmit LT & HT overhead distribution
LT STEEL STRUCTURE 30′-8″
HT STEEL STRUCTURE 34′-8″
HT STEEL STRUCTURE 45′
11KV STEEL CROSS ARMS.